Where to use?
Retail - Information kiosks are utilized by retail to advertise currently trending products to draw more attention towards said product.
Healthcare uses information kiosks to assist with patient check-in, to track patient health records and in other cases, to handle payments.
Education/Schools - Information kiosks at schools are used for scheduling, and for cataloguing pertinent information such as school transfers or application assistance.
Fast food or Quick service restaurants utilize information kiosks to advertise trending products as well as allow an individual to place an order on their own so that it is ready for them by the time they finish queuing from the line.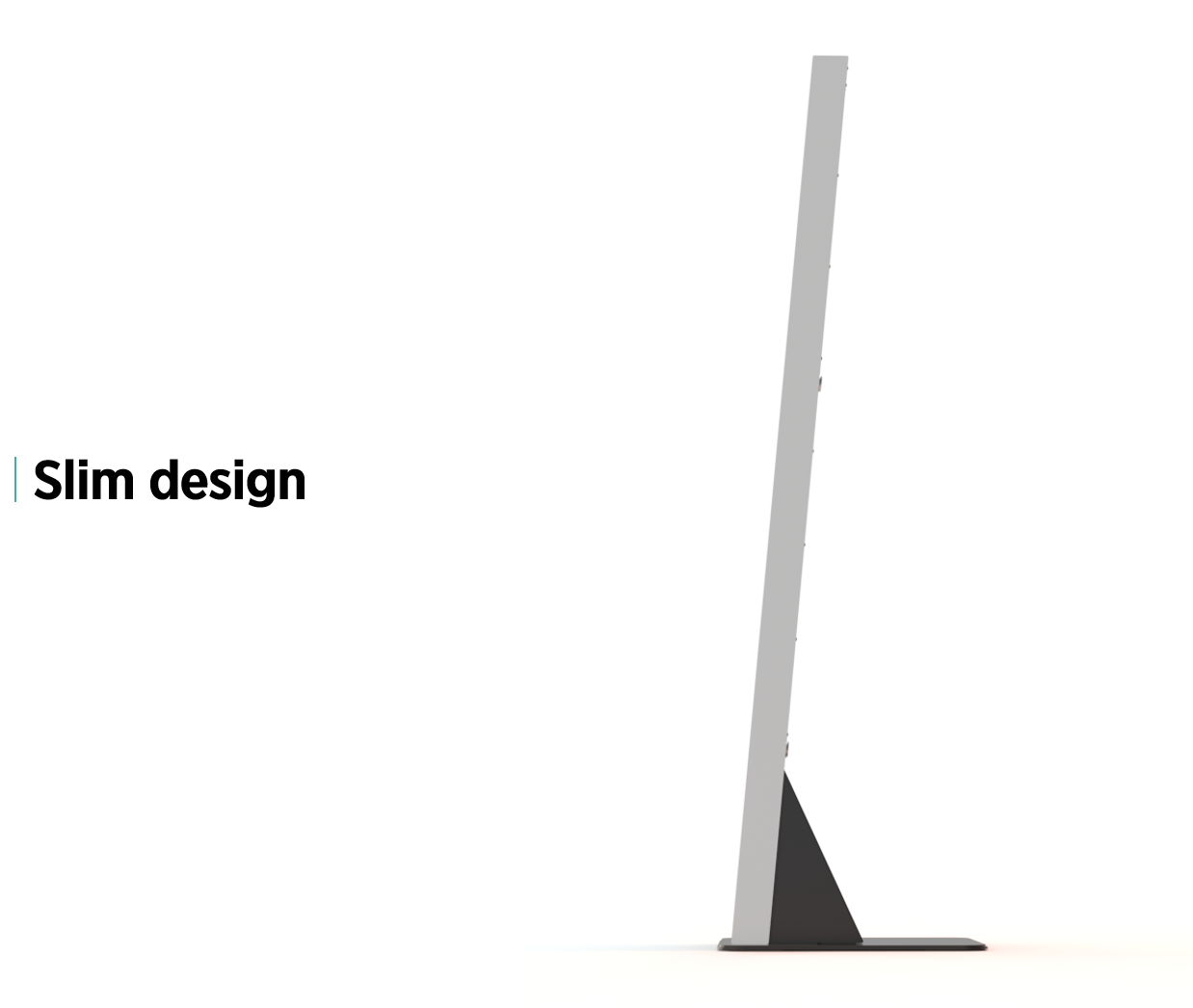 Benefits
Cost Effective
Adaptable
Connectivity
Quicker Service
Eye Catching
Active Interaction
Improved Customer satisfaction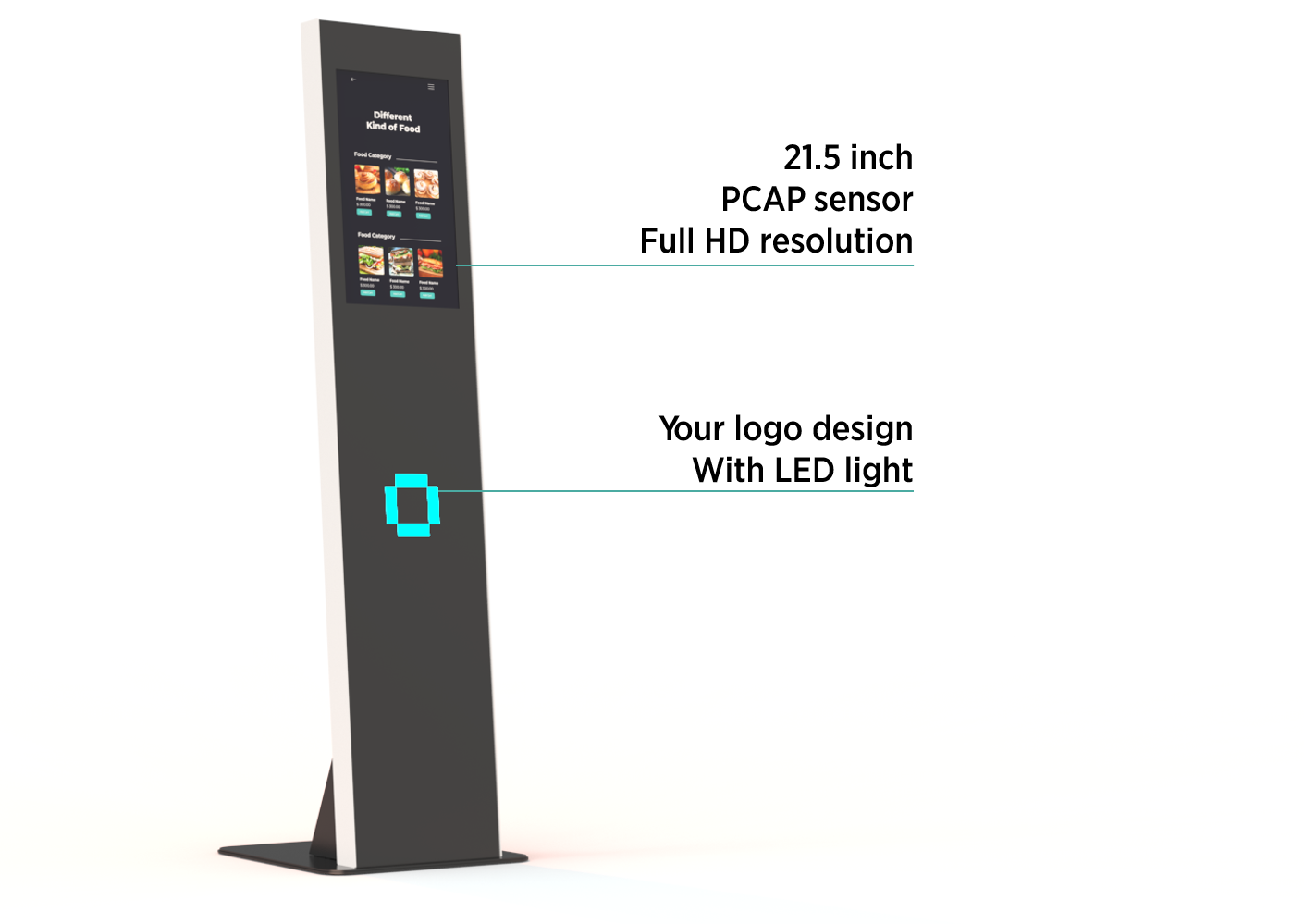 Different types
Outdoor kiosks are designed to provide their services in almost any weather condition, whether it be rain, sun or snow.
More simply designed than the outdoor variants, Indoor kiosks vary between freestanding models to small tablets.
Custom kiosk models exist for those that want the benefits of both outdoor and indoor variants.